Previous Post:
I hunt killers by Barry Lyga
&nbsp Next Post:
Teens Top Ten Nominees 2012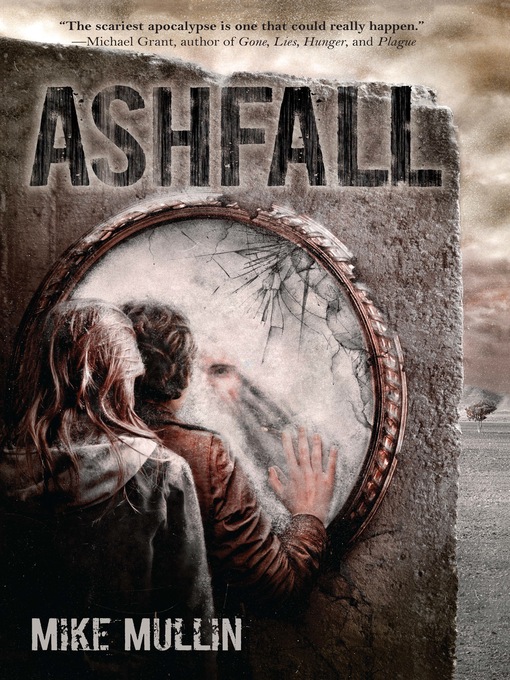 Ashfall by Mike Mullin ( available as an ebook in our Overdrive Library)released October 2011, second book in series, Ashen Winter coming in October 2012.
I know, I know another apocalypse book. How many times can you read about the end of the world?  But this one pleasantly surprised me! For starters it is so action packed that I was so tense by the time I put it down,  I couldn't sleep. It seems as though Alex can't catch a break. I loved how resourceful and determined he was, but also my heart was breaking at the same time, at the amount of death and destruction that he had to witness in his young life.  I would hope that as humans we would not resort to the gruesome survival methods that some do in this book.   A great read from a new Hoosier YA author! The second book in  the series is titled Ashen Winter is scheduled for release in October 2012, and I'm eagerly anticpating it.